BIO-TECH oRTHOPEDICS SOLUTIONS
Comprehensive solutions for lower limb asymmetry.
Bio-tech orthopedic
solutions
Comprehensive solutions for lower limb asymmetry.
Innovation in biotechnology
Effective therapy with
A monitoring system
We are developers of innovative orthopedic products supported by integrated digital systems.
Our solutions provide comprehensive therapy for lower limb asymmetry, along with continuous access to bone growth monitoring.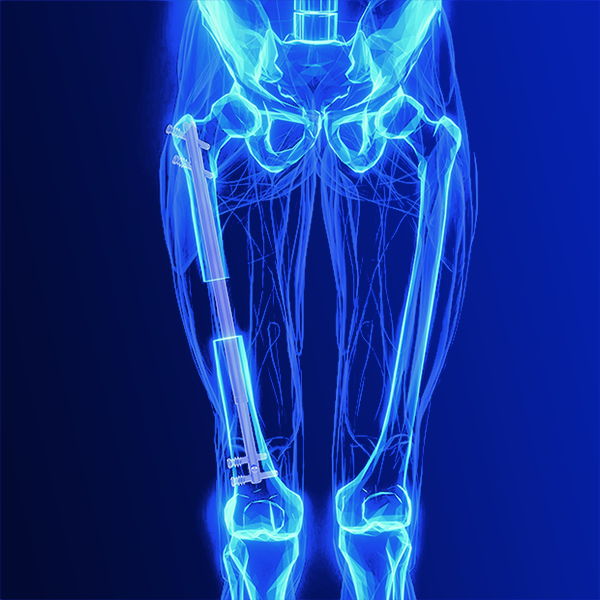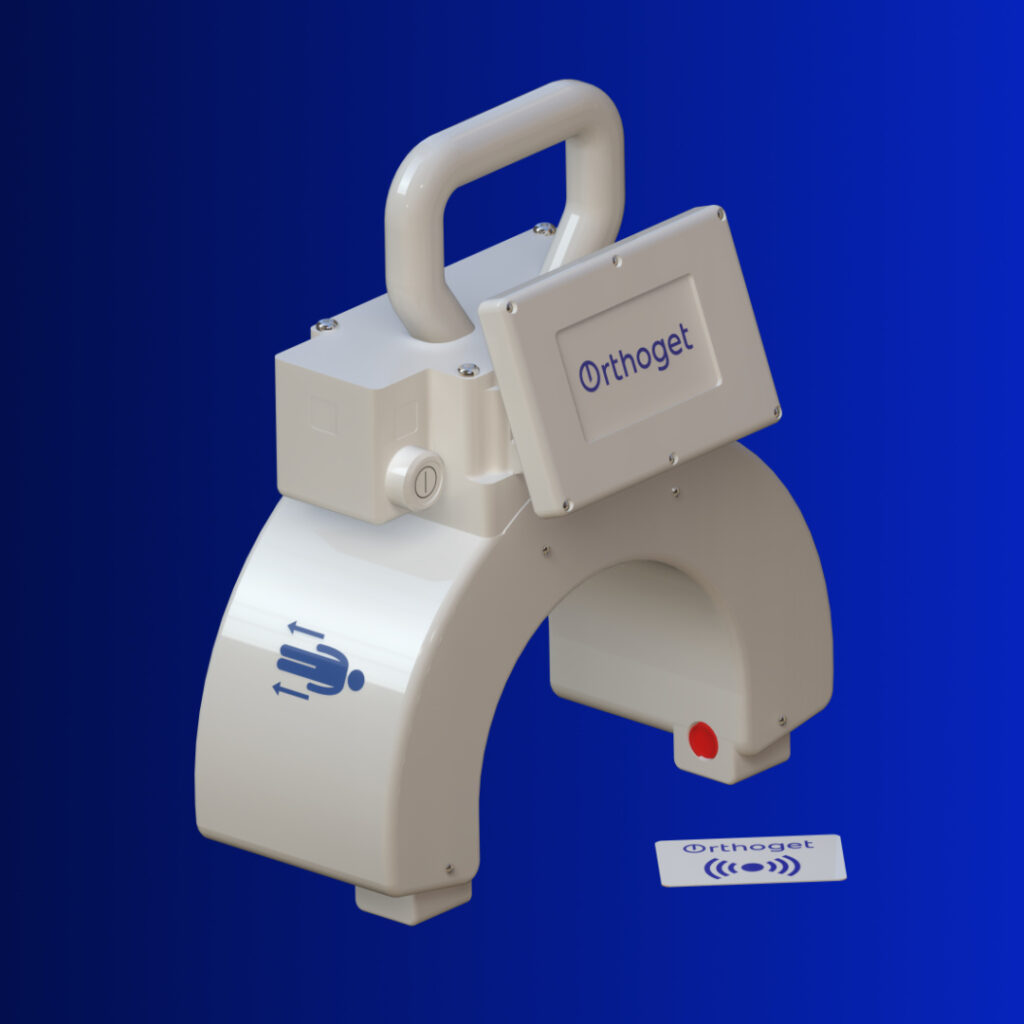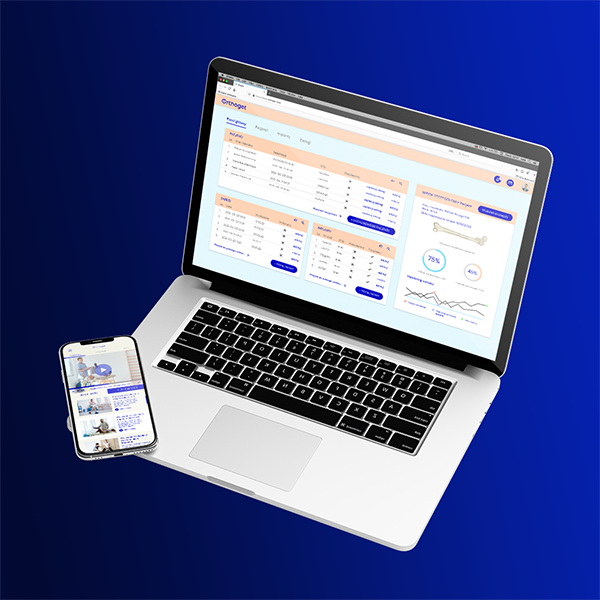 SUMMARY
NEWS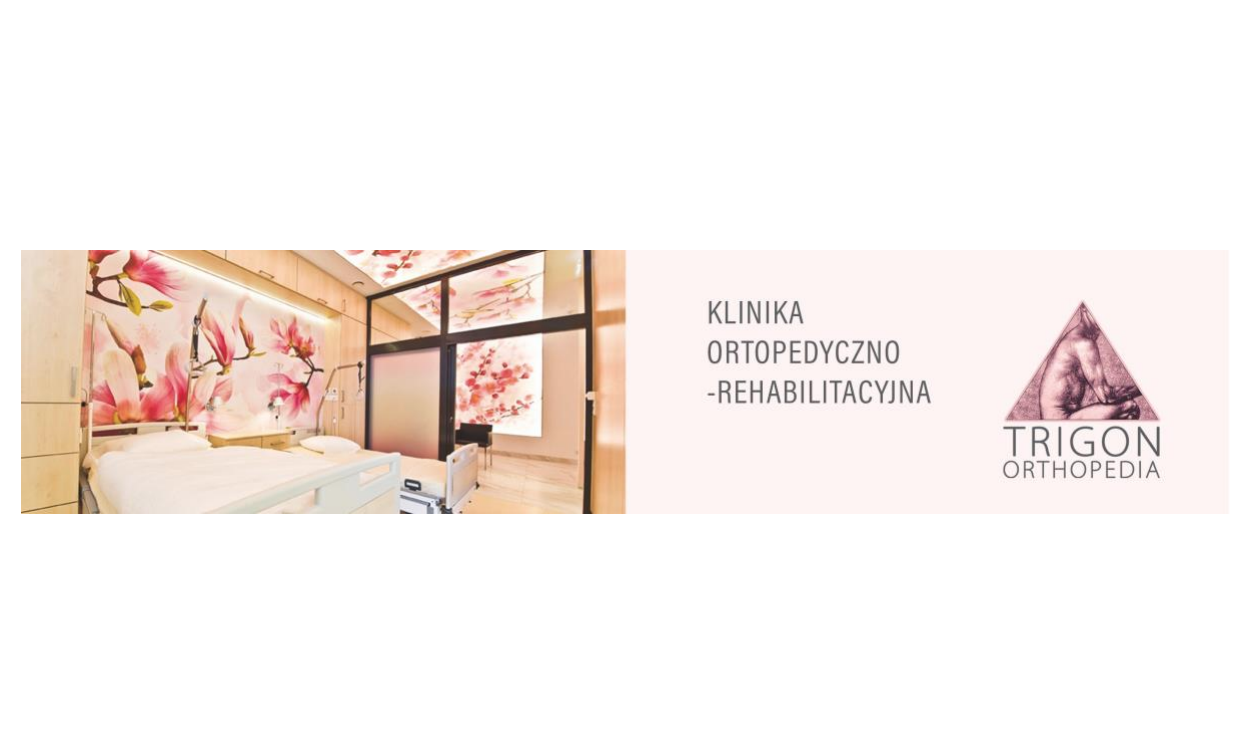 Bez kategorii
Warsaw orthopedic clinic TRIGON ORTHOPEDIA®, which specializes in lower limb lengthening, is conduct…
OUR TEAM
Our team consists of experts and specialists in many scientific fields such as orthopedics, mechanics, biomechanics, biomedical and materials engineering.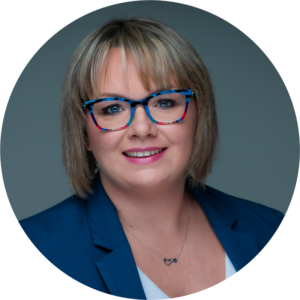 DOMINIKA GRYGIER
ASSOCIATE PROFESSOR
ceo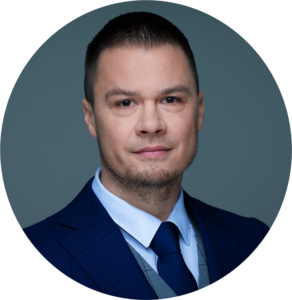 Robert Jastrząbek
phd
ceo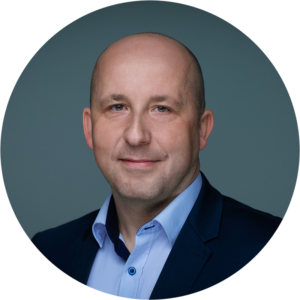 piotr kowalewski
ASSOCIATE PROFESSOR
BIOMEDICAL ENGINEERING SPECIALIST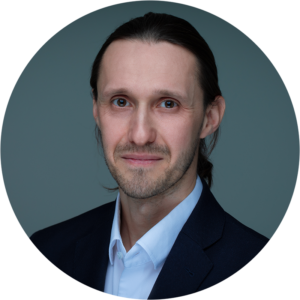 Jakub słowiński
Asistant professor
BIOMECHANICS SPECIALIST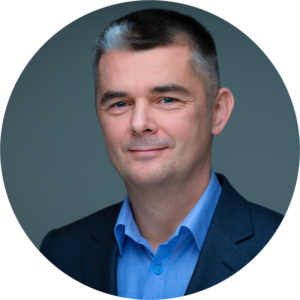 Paweł Krowicki
Asistant professor
BIOINFORMATICS SPECIALIST
Our partners
Our project is supported by Ansys Startup Program, Provider of industry-leading
engineering simulation software.